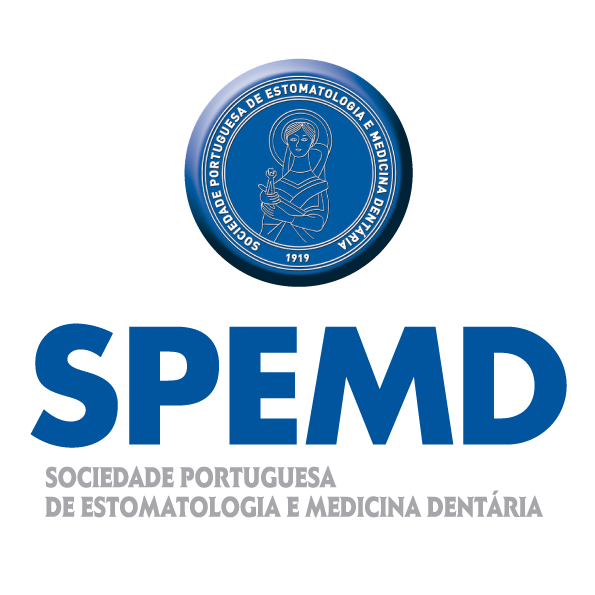 Revista Portuguesa de Estomatologia, Medicina Dentária e Cirurgia Maxilofacial
Revista Portuguesa de Estomatologia Medicina Dentária e Cirurgia Maxilofacial | 2022 | 63 (2) | Page(s) 92-98
---
Case report
Endodontic retreatment of mandibular canines with two roots: A report of two cases
Retratamento endodôntico em caninos inferiores com duas raízes: Relato de dois casos
---
a Universidade Federal do Paraná, Curitiba, Brazil
b Universidade Cruzeiro do Sul, São Paulo, Brazil
André Luiz da Costa Michelotto - andremichelotto@hotmail.com

&nbsp
Show More
---

Article Info
---
Rev Port Estomatol Med Dent Cir Maxilofac
Volume - 63
Issue - 2
Case report
Pages - 92-98
Go to Volume
---
Article History
Received on 30/11/2021
Accepted on 31/05/2022
Available Online on 20/06/2022

---
Keywords
Abstract
Mandibular canines usually have one root with one root canal. However, variations may occur. The present study reports two cases of successful retreatment of two mandibular canines with two roots and two root canals, a rarer configuration. In both cases reported, the unsuccessful treatment in the primary endodontic intervention was due to overlooking the lingual root canals, which were identified when periapical radiographs were taken at a mesial angle. Because canals missed during endodontic therapy may lead to periapical periodontitis, it is important to take radiographs from different angles, analyze the pulp chamber floor, and consider the variations in root canal morphologies. After performing the access cavity and observing an isthmus in both cases, the lingual root canals were located and instrumented. Calcium hydroxide dressing was used between appointments, and the root canals were filled with different sealers in each case (epoxy resin-based and bioceramic sealers). The follow-up X-rays taken 18 months later in the first case and 5 months later in the second case suggested normality of the periapical tissues. It is essential to use strategies that enable reaching the whole complexity of the root canal system during the canal clea- ning, shaping, disinfection, and filling procedures in order to control the infection and achie- ve a successful endodontic treatment outcome.
© 2022 Sociedade Portuguesa de Estomatologia e Medicina Dentária. Published by SPEMD. This is an open access article under the CC BY-NC-ND license
---
Resumo
Os caninos inferiores geralmente possuem uma raiz com um canal radicular. No entanto, este grupo dentário pode ter variações. O presente estudo relata dois casos de retratamen- to endodôntico com sucesso de dois caninos inferiores com duas raízes e dois canais radi- culares, uma configuração mais rara. Em ambos os casos relatados, o insucesso do trata- mento na intervenção endodôntica primária foi devido à não localização do canal radicular lingual, que foi visualizado quando as radiografias periapicais foram feitas com uma angu- lação mesial. Canais não localizados durante o tratamento endodôntico podem levar à pe- riodontite apical, por isso é importante realizar radiografias em diferentes angulações, ava- liar o pavimento da câmara pulpar e considerar as variações da morfologia radicular. Após a realização da cavidade de acesso e observação de um istmo em ambos os casos, os canais linguais foram localizados e instrumentados. Foi utilizada medicação de hidróxido de cálcio entre as consultas e os canais foram obturados com diferentes cimentos nos casos relatados (à base de resina epóxi e biocerâmico). O acompanhamento radiográfico realizado após 18 meses no primeiro caso e 5 meses no segundo caso sugeriu normalidade dos tecidos peria- picais. É essencial seguir estratégias para tratar a complexidade do sistema de canais radi- culares durante a limpeza, modelagem, desinfeção e obturação do canal para controlar a infeção e alcançar um resultado bem-sucedido do tratamento endodôntico.
© 2022 Sociedade Portuguesa de Estomatologia e Medicina Dentária. Publicado por SPEMD. Este é um artigo Open Access sob uma licença CC BY-NC-ND
Supplementary Content