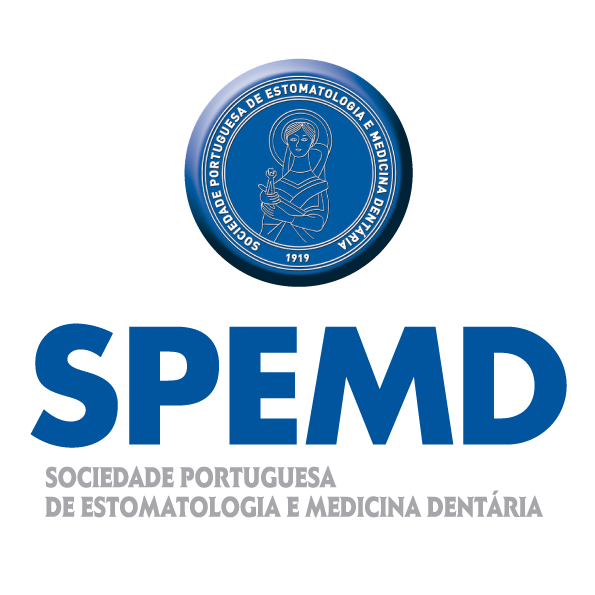 Revista Portuguesa de Estomatologia, Medicina Dentária e Cirurgia Maxilofacial
Revista Portuguesa de Estomatologia Medicina Dentária e Cirurgia Maxilofacial | 2022 | 63 (2) | Page(s) 110-115
---
Case report
Epithelioid hemangioma in the oral cavity: Report of a rare case
Hemangioma epitelióide na cavidade oral: caso clínico raro
---
a Dentistry, Universidade Tuiuti do Paraná, Curitiba, PR, Brasil
Cintia Mussi Milani - cintiammilani@hotmail.com

&nbsp
Show More
---

Article Info
---
Rev Port Estomatol Med Dent Cir Maxilofac
Volume - 63
Issue - 2
Case report
Pages - 110-115
Go to Volume
---
Article History
Received on 18/09/2021
Accepted on 13/06/2022
Available Online on 29/06/2022

---
Keywords
Abstract
The epithelioid hemangioma (EH), also known as angiolymphoid hyperplasia with eosinophilia, is a benign, neoplastic vascular tumor rarely presented in the mouth. It is most frequent in young adult male patients. Clinically, it is characterized by papules or nodules, usually with a reddish-brown color, mimicking other vascular and non-vascular lesions. Histologically, the lesion is composed of well-formed round vessels with epithelioid endothelial cells, with a histiocytoid appearance, surrounded by an infiltrate of lymphocytes and eosinophils. Oral EH's endothelial cells are commonly immunoreactive for CD34 and factor VIII antigen. Surgical excision is the most widely used form of treatment, and recurrences are uncommon. The aim of this study was to report a rare case of oral EH in a 52-year-old female patient.
© 2022 Sociedade Portuguesa de Estomatologia e Medicina Dentária. Published by SPEMD. This is an open access article under the CC BY-NC-ND license
---
Resumo
O hemangioma epitelióide (HE), também conhecido como hiperplasia angiolinfóide com eosinofilia, é um tumor vascular benigno neoplásico raro na boca. Sua maior frequência ocorre em adultos jovens, do gênero masculino. Clinicamente, é caracterizado por pápulas ou nódulos, geralmente com coloração marrom-avermelhada, mimetizando outras lesões de origem vascular e não vascular. Histologicamente, a lesão é composta de vasos redondos, bem formados, com células endoteliais epitelióides, com aparência histiocitóide, cercados por um infiltrado de linfócitos e eosinófilos. As células endoteliais do HE oral são comumente imunorreativas para o CD34 e antígeno fator VIII. A excisão cirúrgica é a forma de tratamento mais utilizada e recidivas não são comuns. O objetivo deste estudo foi relatar um caso raro de HE oral em uma paciente do gênero feminino de 52 anos de idade.
© 2022 Sociedade Portuguesa de Estomatologia e Medicina Dentária. Publicado por SPEMD. Este é um artigo Open Access sob uma licença CC BY-NC-ND
Supplementary Content