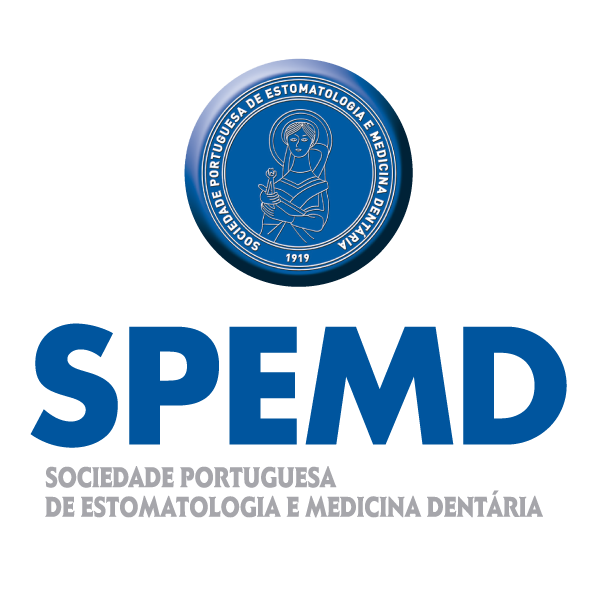 Revista Portuguesa de Estomatologia, Medicina Dentária e Cirurgia Maxilofacial
SPEMD | 2008 | 49 (3) | Page(s) 141-144
---
Caso ClÍnico
Carcinoma Escamoso do Bordo Lingual. Caso Clínico.
---
a Médico Dentista. Mestrado em Medicina Oral. Universidade de Barcelona
b Médico Estomatólogo. Profesor Titular de Medicina Oral. Universidade de Barcelona
c Médico Estomatólogo. Profesor Asociado de Medicina Oral. Universidade de Barcelona

&nbsp
Show More
---

Article Info
---
Rev Port Estomatol Med Dent Cir Maxilofac
Volume - 49
Issue - 3
Caso ClÍnico
Pages - 141-144
Go to Volume
---
Article History
Received on 30/09/2008
Accepted on 30/09/2008
Available Online on 30/09/2008

---
Keywords
Resumo
O carcinoma oral de células escamosas define-se como uma neoplasia maligna originada no epitélio pavimentoso estratificado. É a neoplasia maligna mais comum na boca, responsável por 90% da totalidade dos cancros da boca. Cerca de 95% destes carcinomas manifestam-se após os 40 anos, sendo 60 anos a idade média dos pacientes no caso dos homens, e 70 anos no das mulheres. O rácio homem/mulher é de 3:1, mas na última década esta proporção sofreu uma redução, devido ao incremento do consumo de tabaco por parte das mulheres. Objectivo: A finalidade deste trabalho é apresentar o caso clínico de uma úlcera aparentemente inofensiva no lado direito da língua. Caso Clínico: A um paciente que apresentava uma úlcera na língua foi diagnosticado clínica e histopatologicamente um carcinoma oral de células escamosas. Conclusão:Ocarcinoma de células escamosas é relativamente fácil de diagnosticar na boca, por ser facilmente detectável clínica e histopatologicamente. É fundamental obter um diagnóstico precoce e iniciar logo que possível o melhor tratamento, que normalmente passa pela cirurgia.
---
Abstract
The squamous cell carcinoma is defined as a malignant neoplasia originated on the stratified paved epithelium. It is the most common malignant neoplasia in the mouth, representing 90% of all oral cancers. Approximately 95% of these carcinomas are manifested on ages above 40, the average age on the masculine sex is 60 and on the feminine sex 70. Man/Woman ratio is 3:1 but on the last decade, a chance on this proportion has been noticed, due to an increase on tobacco use by women. Objective: The aim of this work is to present a clinical case of an "innocent" looking ulcer on the right edge of the tongue. Clinical case: A patient presenting an ulcer in the tongue is studied clinically and histopathologically, in order to reach the right diagnose of the lesion. The clinical examination and the histopathological analysis led to the diagnosis of squamous cell carcinoma. Conclusions: Squamous cell carcinoma is relatively easy to diagnose in the mouth, because of its accessibility to clinical and histopathological examination. The most important thing is to reach na early diagnose and starting the best treatment (usually surgical) as soon as possible.
Supplementary Content