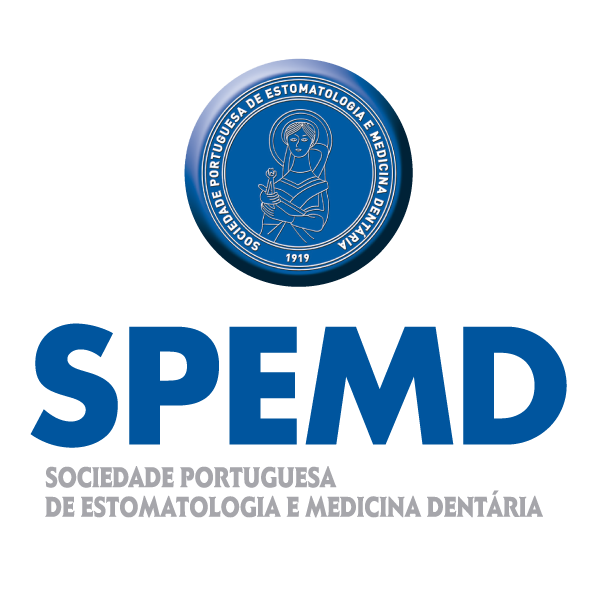 Revista Portuguesa de Estomatologia, Medicina Dentária e Cirurgia Maxilofacial
SPEMD | 2010 | 51 (2) | Page(s) 91-93
---
Caso ClÍnico
Focal Osteoporotic Bone Marrow Defect Of The Mandible. Case Report.
---
a Cirurgião-Dentista. Especialista em Cirurgia e Traumatologia Buco-Maxilo-Facial
b Cirurgião-Dentista. Mestre em Ciências da Saúde pelo Núcleo de Pós-Graduação em Medicina da Universidade Federal de Sergipe
c Médica Patologista
d Cirurgiã-Dentista
e Cirurgiã-Dentista. Doutora em Patologia Bucal e Professora Adjunta do Departamento de Odontologia da Universidade Federal de Sergipe
Paulo Ricardo Saquete Martins Filho - saqmartins@hotmail.com

&nbsp
Show More
---

Article Info
---
Rev Port Estomatol Med Dent Cir Maxilofac
Volume - 51
Issue - 2
Caso ClÍnico
Pages - 91-93
Go to Volume
---
Article History
Received on 30/06/2010
Accepted on 30/06/2010
Available Online on 30/06/2010

---
Keywords
Abstract
The focal osteoporotic bone marrow defect is a rare condition of the jaws. Preferably, the lesion affect middle-age woman and is most commonly seen in the posterior mandible. In most cases, the lesion is asymptomatic and discovered as an incidental radiographic finding. This paper describes a case of this condition in a 46-year-old woman that related trauma to the mandible 20 years ago.
---
Resumo
O defeito osteoporótico focal da medula é uma condição rara dos maxilares. Preferencialmente, afeta mulheres na meia-idade e é mais comumente observado na região posterior de mandíbula. Na maioria dos casos, a lesão é assintomática e descoberta como um achado radiográfico incidental. Este trabalho descreve um caso desta condição em uma mulher de 46 anos de idade com história de trauma na mandíbula há cerca de 20 anos.
Supplementary Content